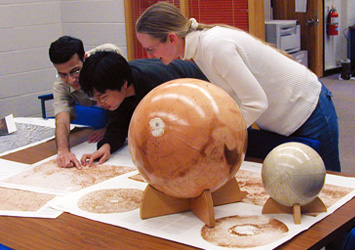 Learn about planetary science.
Plan a science field trip to SPIF, have us visit your school, or attend one of our educator workshops. We also offer resourses for curriculum enhancement. All our outreach services are FREE.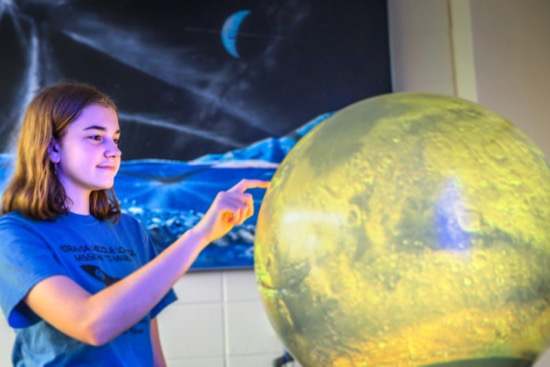 Tour the Solar System at SPIF!
We are in Ithaca, NY, and open to the public. You can stop by during our normal hours, schedule a visit or private tour, or have us come to you for an event or presentation.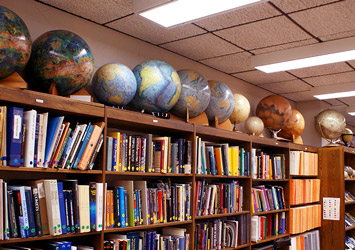 Are you a scientist?
Find out how you can use SPIF planetary data and facilities for your research. We also offer workshops in planetary image analysis.