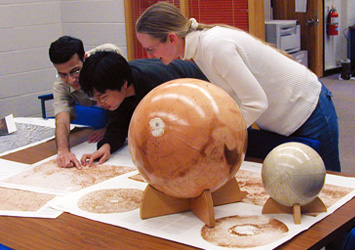 Learn about planetary science.
Plan a science field trip to SPIF or attend one of our teachers' workshops.
Tour the Solar System at SPIF!
We are in Ithaca, NY and open to the public. Feel free to drop by or schedule a visit.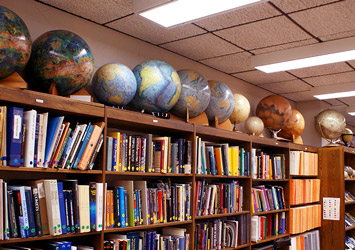 Are you a scientist?
Find out how you can use SPIF planetary data for your research or collaborate with us.