The Spacecraft Planetary Imaging Facility (SPIF), sponsored jointly by NASA and Cornell University, is one of the nine domestic and eight foreign Regional Planetary Imaging Facilities (RPIF) supported by the Planetary Geology and Geophysics Program (PGG).
SPIF serves three basic functions:
Provide support for research activities in the planetary sciences at Cornell and the surrounding areas of New York State and Pennsylvania.
Provide information and data from both past and present planetary missions to the media and general public.
Organize and carry out education and outreach activities, closely related to ongoing NASA space missions of planetary exploration.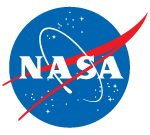 SPIF has operated as a repository of spacecraft data, a facilitator of research, and as a hub for innumerable education and public outreach activities. Part of the facilities success lies in the fact that Cornell scientists and staff participate in most of the ongoing NASA Solar System exploration missions.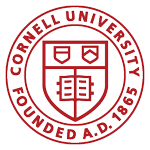 Cornell University plays a major role in missions such as MER, Cassini, EPOXI, and Stardust-NExT, and is involved in LRO, MRO, Mars Odyssey, Dawn, and MSL. Both individual investigators and their students make use of SPIF resources and contribute their expertise to various programs designed for researchers, students and the general public.
Walk-ins are welcome at SPIF during normal hours, Monday through Friday from 10am to 3:30pm. Our staff is also involved in off-site presentations, exhibits, and events and occasionally SPIF may be closed temporarily during those times. We recommend checking the Events Calendar and using the Request a Visit form to plan your visit.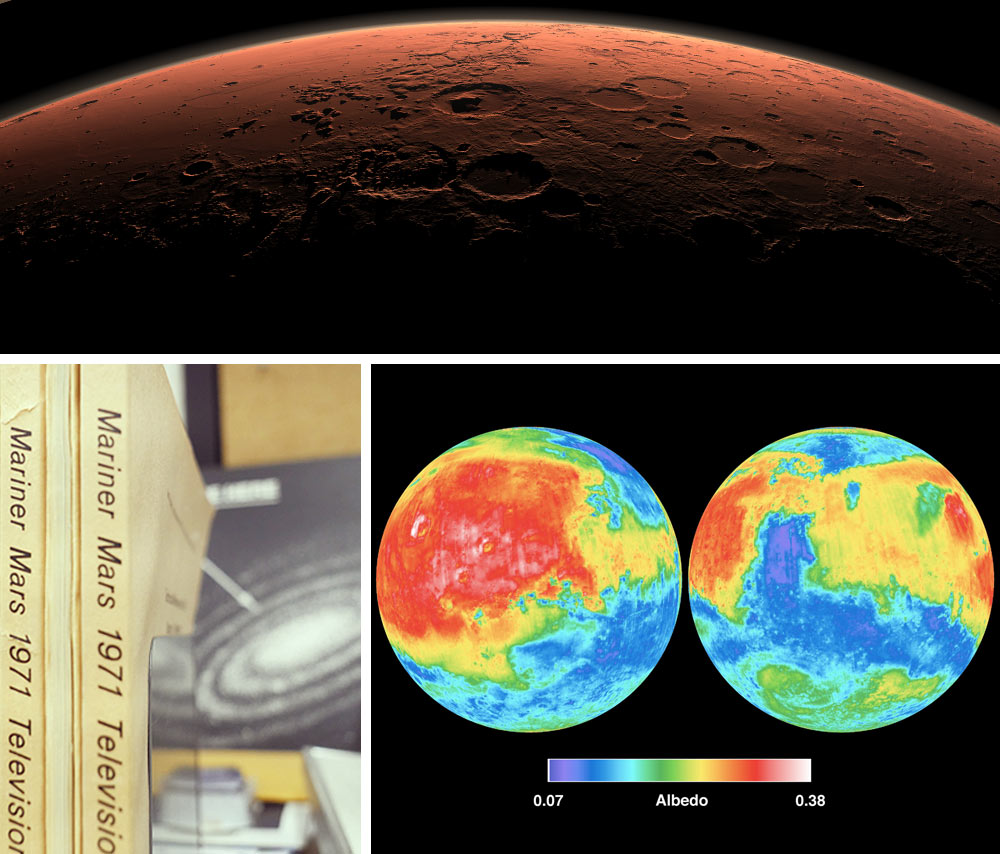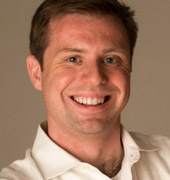 Alexander G. Hayes, Director
Associate Professor of Astronomy (Cornell University)
Alexander Hayes uses spacecraft-based remote sensing to study the properties of planetary surfaces, their interactions with the interior, and if present, atmosphere. Recently, he has focused on studying the coupling of surface, subsurface, and atmospheric processes on Titan and Mars.
Alex oversees operation of the Spacecraft Imaging Facility (SPIF) as its Director. He will be involved in all activities, taking the lead in the generation of GIS starter projects and organize the informal data processing and GIS workshops.
Alex is an Associate Professor of Astronomy, and joined the faculty at Cornell in January 2013.

Joseph Veverka, Founder
Professor Emeritus of Astronomy (Cornell University)
Joseph Veverka is the founder of SPIF and served as its director for 31 years. His main scientific interests focus on various aspects of solar system research, in particular high-resolution imaging and photometry of planetary, satellite, asteroid and cometary surfaces. He was one of the first to demonstrate that asteroids have well-developed regoliths and that Titan has a thick, cloudy atmosphere.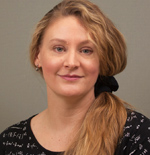 Zoe Learner Ponterio, Manager
Data Manager, Research Support Specialist
Zoe Learner Ponterio is SPIF's manager. Her duties include archiving hardcopy images from past planetary missions, planetary research support, and communicating science to the public through outreach activities and PreK-12 education enrichment. Her background includes both research and educational experience. She was a graduate student in Astronomy at Cornell working under Dr. Steve Squyres on the Mars Exploration Rovers mission for four years, and then was a high school math and physics teacher for ten years.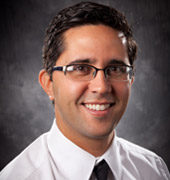 Camilo Nascimento, Web Developer
Project Manager (Arhanta Studio)
Camilo Nascimento developed and currently maintains the Hayes Research Group and SPIF websites. He operates design studio Camilo Graphics & Web Solutions, located in Ithaca, NY. Recently he is the lead project manager to Arhanta Studio, a team of artists offering multimedia services to clients worldwide.

Rick Kline
Former Data Manager
Rick Kline was responsible for the day-to-day running of SPIF, helping planetary scientists and the interested public access the images they needed. He developed presentation materials, organized outreach events and was the primary presenter for both local and remote visits.

Robert Sullivan, Consultant
Sr. Research Associate (Cornell University)
Robert Sullivan is an MER Participating Scientist and Co-I on the combined camera team for MSL. Rob is an expert on Martian surface processes and will be in charge of generating extraterrestrial VFEs alongside Collaborator Don Duggan-Haas.
Rob will be the primary point of contact for the SPIF-PRI partnership and will be in charge of the design, generation, and implementation of the extraterrestrial VFE program.

Don Duggan-Haas is an Education Research Associate at the Paleontological Research Institute, currently focused upon determining the fundamental ideas that are most important for everyone to understand about the Earth system and how to help educators nurture understandings of those ideas. He is in charge of PRI's VFE program ad will assistant Robert Sullivan in the generation and implementation of extraterrestrial VFEs.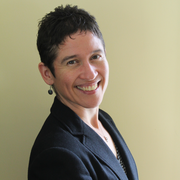 Janet Huie, Outreach Partner
Grants Project Manager (Ithaca Sciencenter)
Janet Huie is Michelle Kortennar's proxy within the NSPIRES system. Michelle Kortennar is the Education Director at the Sciencenter and will work with Alex Hayes in developing the partnership between SPIF and the Sciencenter. Michelle will also work with the Data Manager to define the activity list for SPIF's involvement in the Sciencenter's annual Space Science Summer Camp.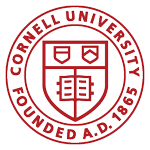 Undergraduate Students
Cornell University
Cornell undergraduate students will, under the advisement of the Director and Data Manager, assist SPIF personnel in various activities including the processing of PDS data, generation of GIS starter packages, archiving of SPIF holdings, printing of poster products and fliers, and video documentation of SPIF activities.